"Our capital is one of the most beautiful cities in the world,
i would never get tired of visiting it"
(tpc Angela Coscia)
Advice: drinking and eating
In this section we point out to our customers our favorite gourmet "places" in the area or easily reachable by public transport. So explore the city and let yourself be captured by its hidden alleys and discover flavors for every taste.
For DINNER we recommend the restaurant Tutto Qua, a 5-minute walk from the Guesthouse. The atmosphere is very warm and quality cuisine. In particular we suggest the typical pastas Roman dishes like carbonara and amatriciana which have become the specialties of the chef, Ivano Excellent Danish meat and fresh fish. In addition, Renato, an attentive sommelier, will take you on a journey of scents and flavors with an exceptional selection of exclusive and sought after local and national wines. Even gluten free.
For the breakfast or brunch on Saturday we recommend The Cafe' Vert, a local, very warm and welcoming place, where all products are at Kilometer Zero. They offer a tasty breakfast of coffee, juice and croissants and gourmet sandwiches and lunch treats.
When speaking of the best gelato shop in Rome you must undoubtedly include that of La Gourmandise. They offer top quality gelato defined as the highest quality in the industry, not only for ingredients but also for the refined flavours. It is located just 5 minutes walk from the Guesthouse.
If you're an early riser, we recommend a visit to the flea market in Rome: Porta Portese every Sunday. It can be reached by foot in just 5 minutes down towards Trastevere.
Not to be missed
To visit this vast city we would need a lifetime, but since you have these small 2/3 days each time, we point out some of the places in Rome that you can not really miss.
San Pietro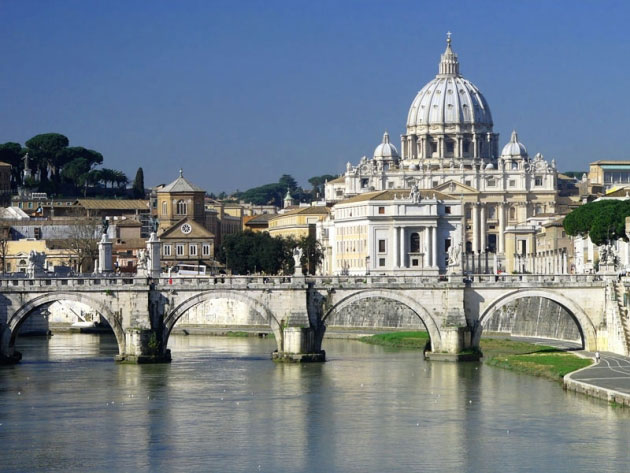 Bocca della Verità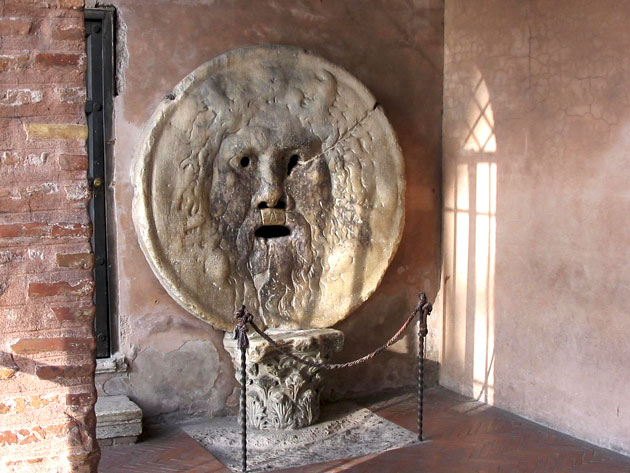 Campo de' Fiori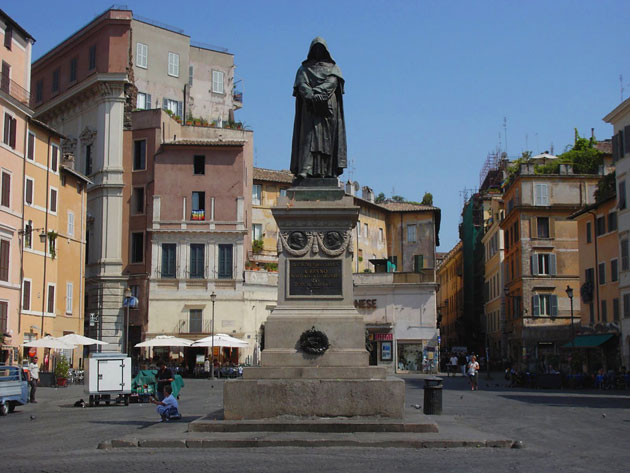 Colosseo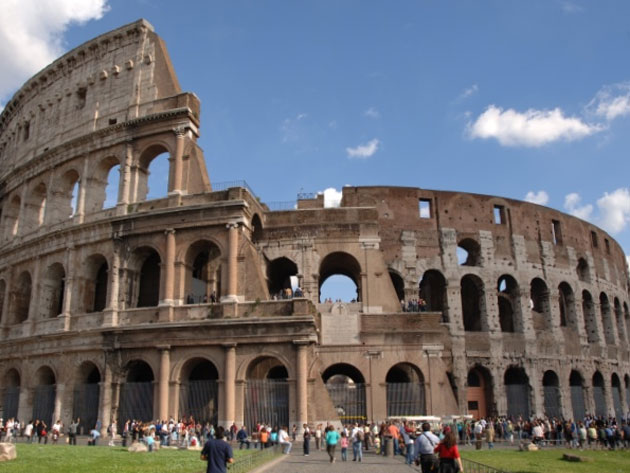 Fontana di Trevi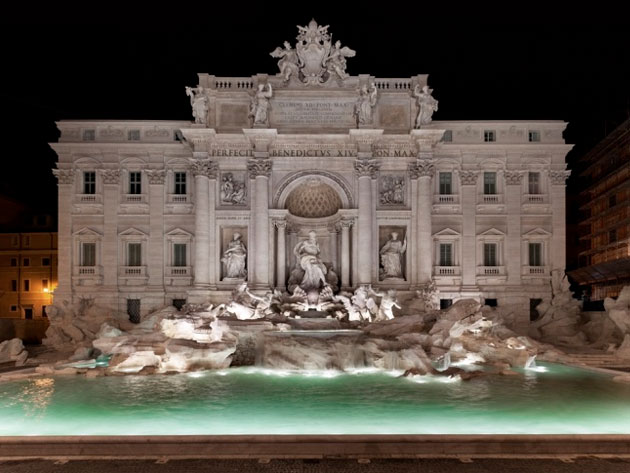 Fori Imperiali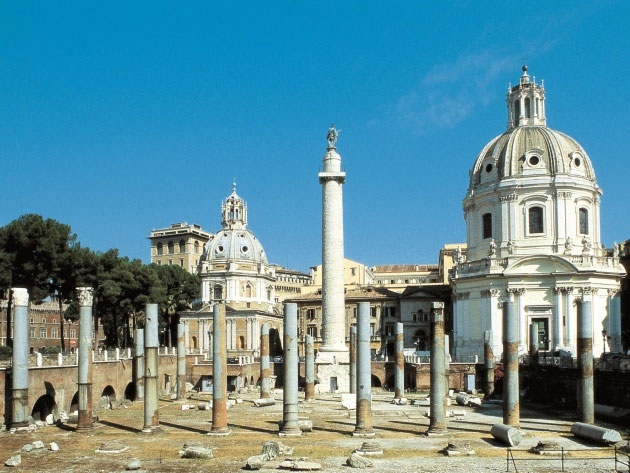 Musei Vaticani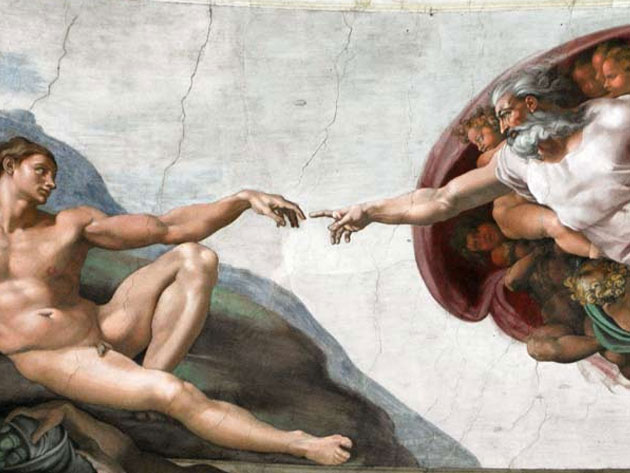 Pantheon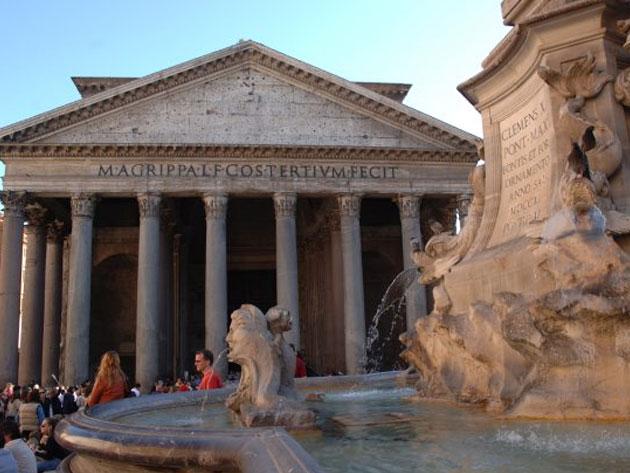 Piazza Navona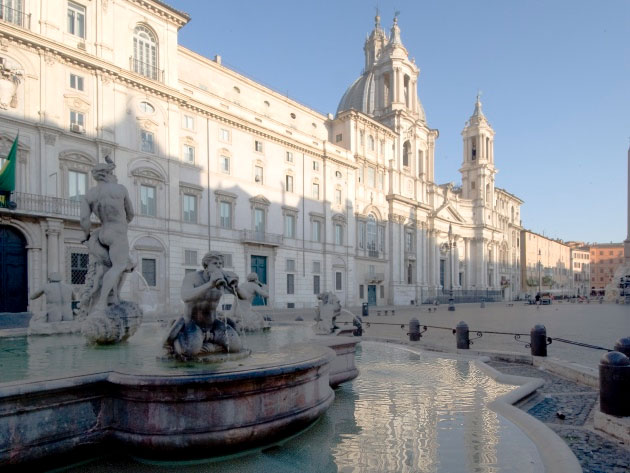 Piazza di Spagna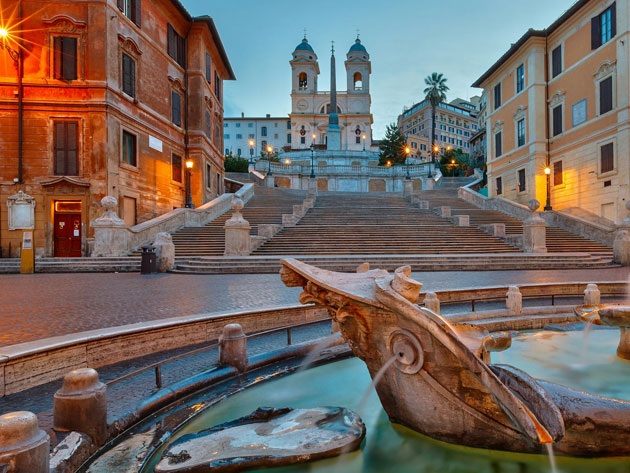 Castel s. Angelo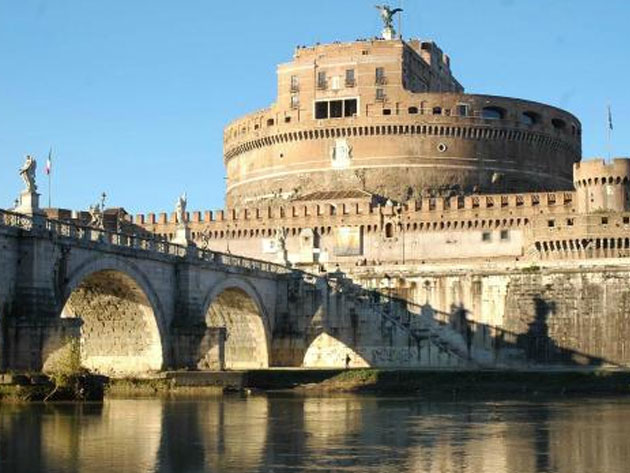 Il buco di Roma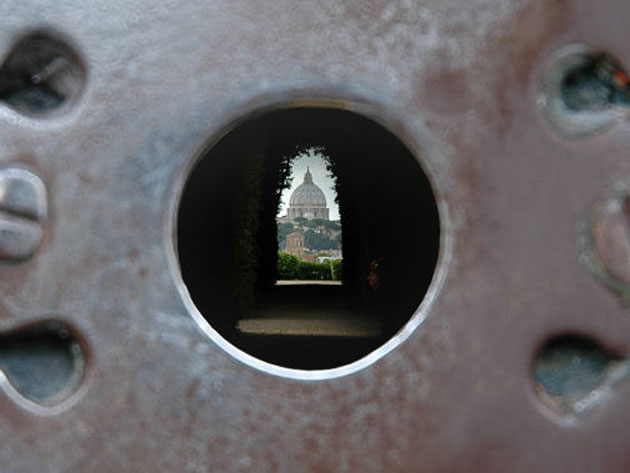 Activities of GuestHouse
Monteverde is a green and elegant neighborhood in the Eternal City
Without a doubt one of the most romantic places in Rome, the Gianicolo hill overlooks the Trastevere quarter extending to the St Peter's Basilica and the Vatican.
The panorama is breathtaking as you gaze down over rooftops, ancient ruins, monuments and baroque domes and across to the hills surrounding the eternal city...